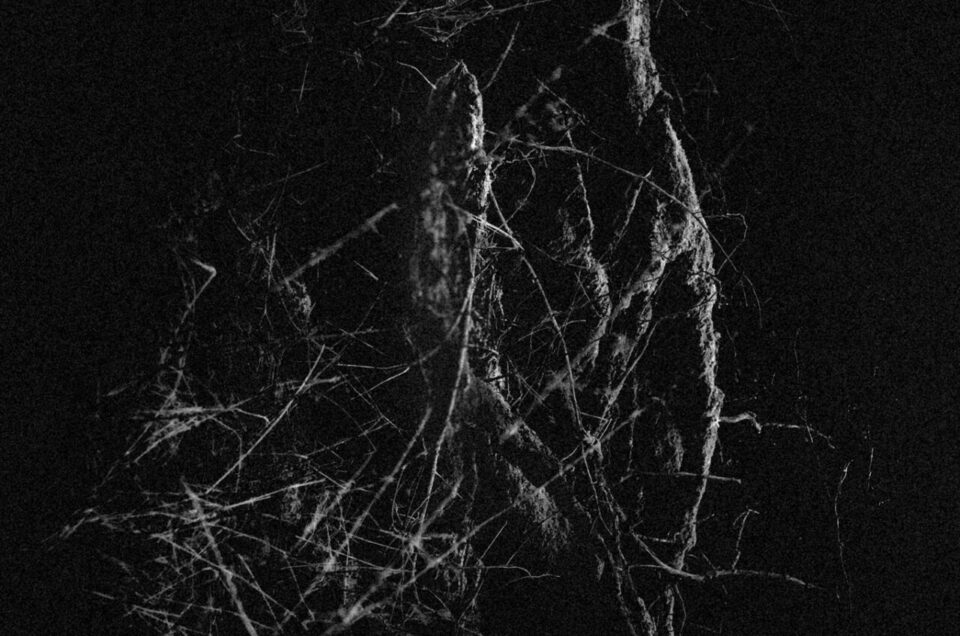 Confessions from an artist
Never satisfied and always on the hunt for the next level!
Whilst always super stocked about the level of satisfaction the clients express!
My Confessions from an artist – is about want kind of work that makes me breathe.
Consider myself to be a conceptual content provider, supporting friends and friendly business' in need of distinct visual communication.
Perceived hotshot in International consulting by some, swopped fame and fortune for photography. Perhaps you would not believe it, but I have trouble remembering to breathe when behind the camera – that was never the case in consulting!
It's everything or nothing – happy to travel the world, but love the creative restrictions low budgets will offer.
Intrigued to work with hands, the raw working kind! So many stories in the hands – skilled hands working with a specific craft – love it!
Watersport is a passion and I'm eager to show the world how well the extreme athletes perform. I was ones a decent professional competitor in windsurfing myself thus the blog @ilostawavein79 – When possible I follow the professional windsurfers and other water sports enthusiasts on the tour in the hunt of epic moves.
If you have an story you want me to capture, or a company that has a disruptive competitive edge I urge you to reach out – because I'm your kind of Photographer!