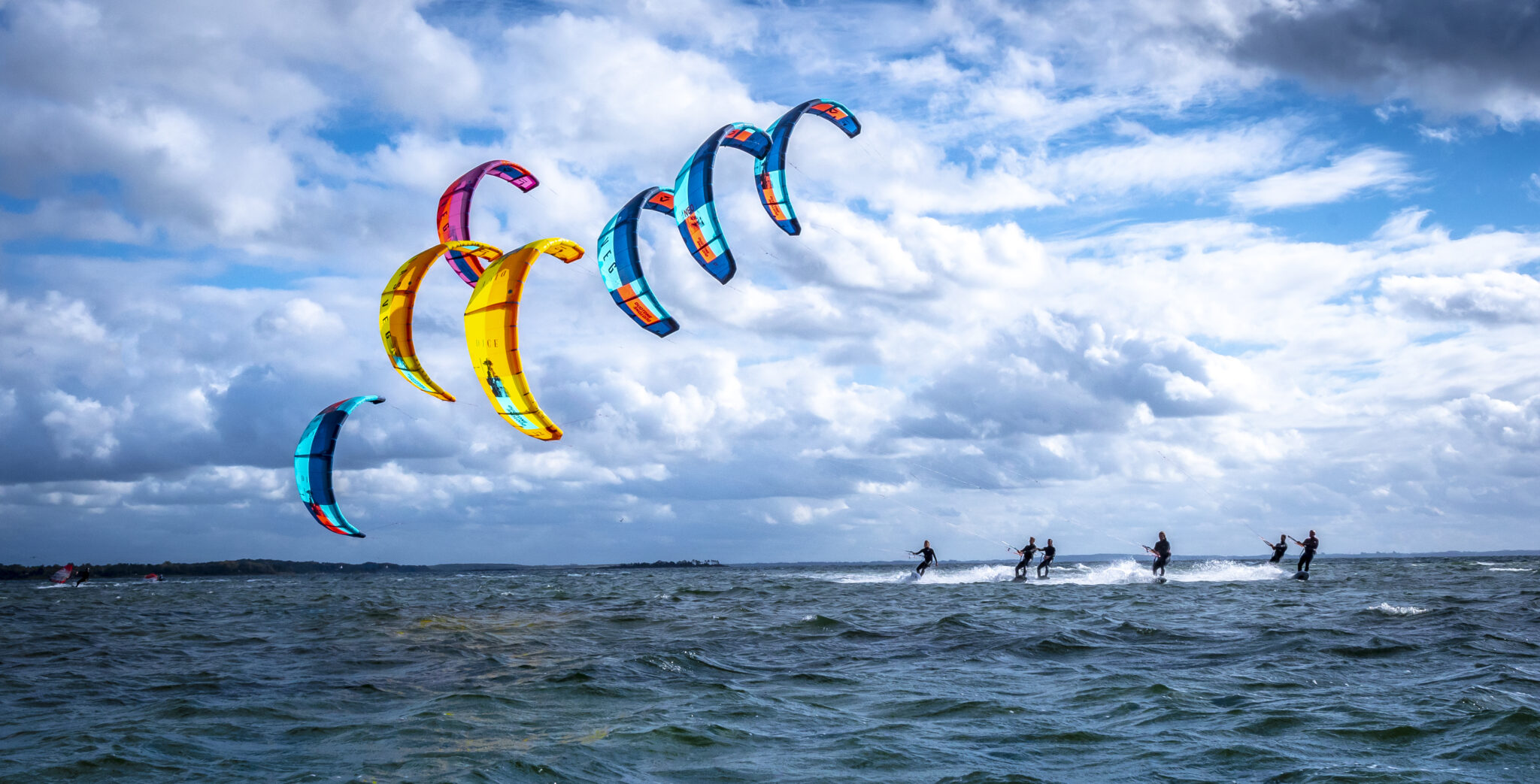 With all the new 2019 gear I meet up with the pros for an intensive 3-day shoot – as always with this kind of shoots the weather and conditions play a vital role in getting the shoots.
The team is as always pumped up and ready to give everything…at least for the first hour or two! But with these guys, you really have to be in 100 % control otherwise you will have them hanging all over the place. So stewardship starts long before getting out in on the water.
With these guys, you really have to tell them what is expected of them because this is not a training session it a photo shoot, and just because you're the best kiteboarder in the world doesn't mean that you are a pro model for the sport.
If you want to know more about my way of coaching during such a session – in and out of the water, please just send me a mail at mr@oddhunt.com – my advice comes free
---